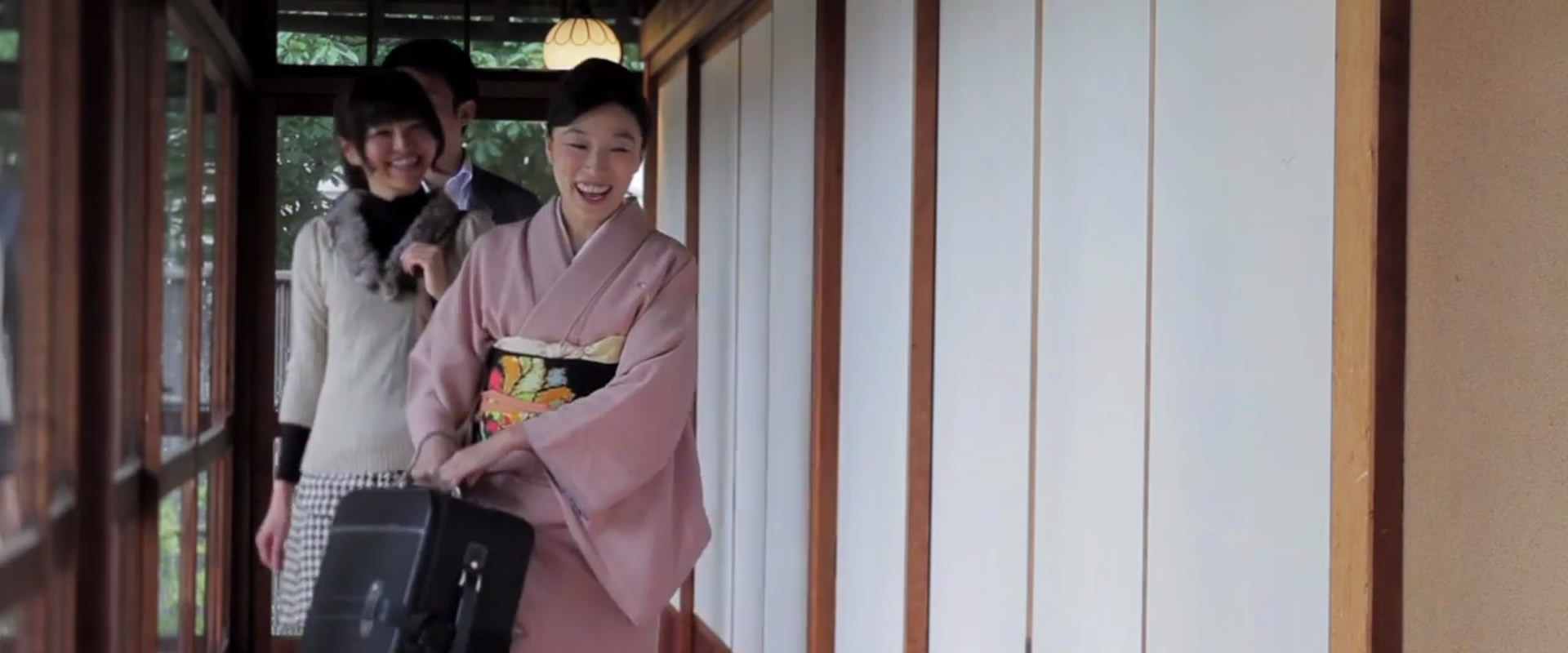 Provide a sophisticated service from the time of arrival.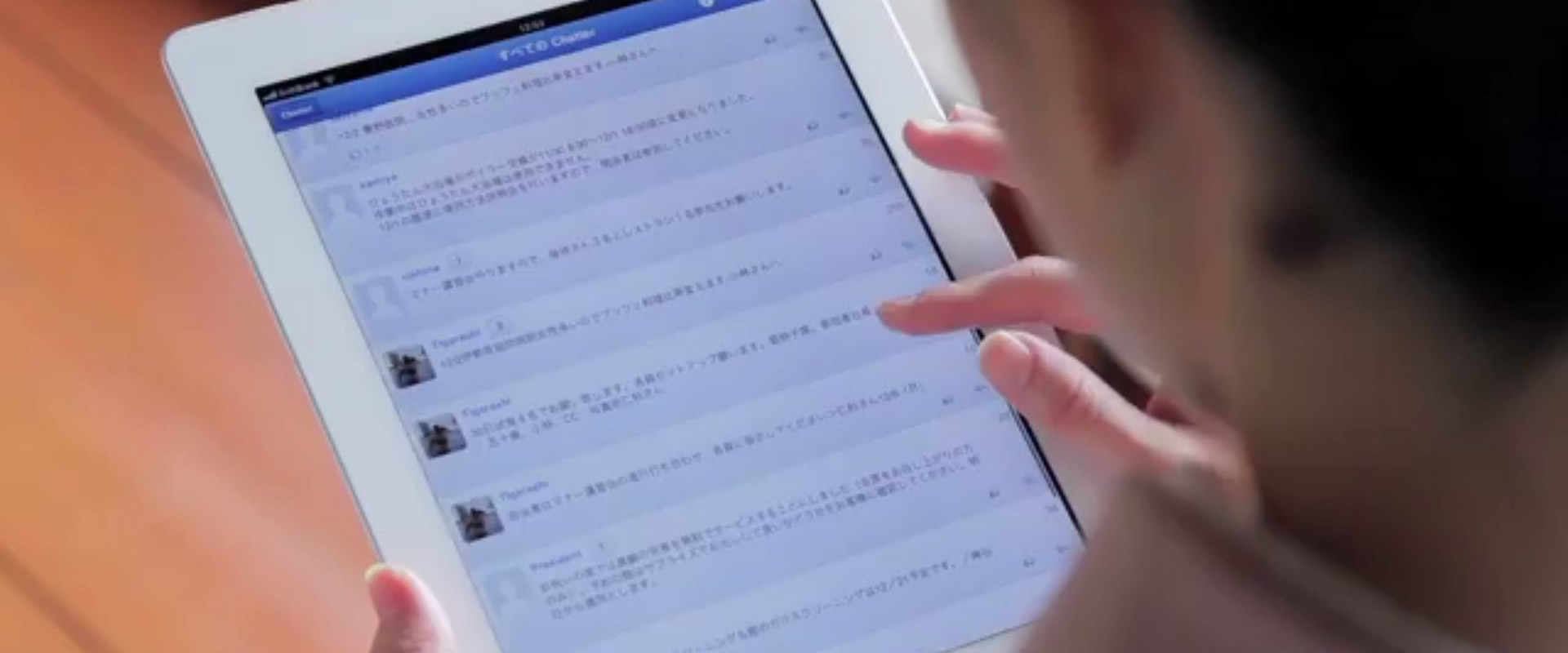 Find your guest records through tablet.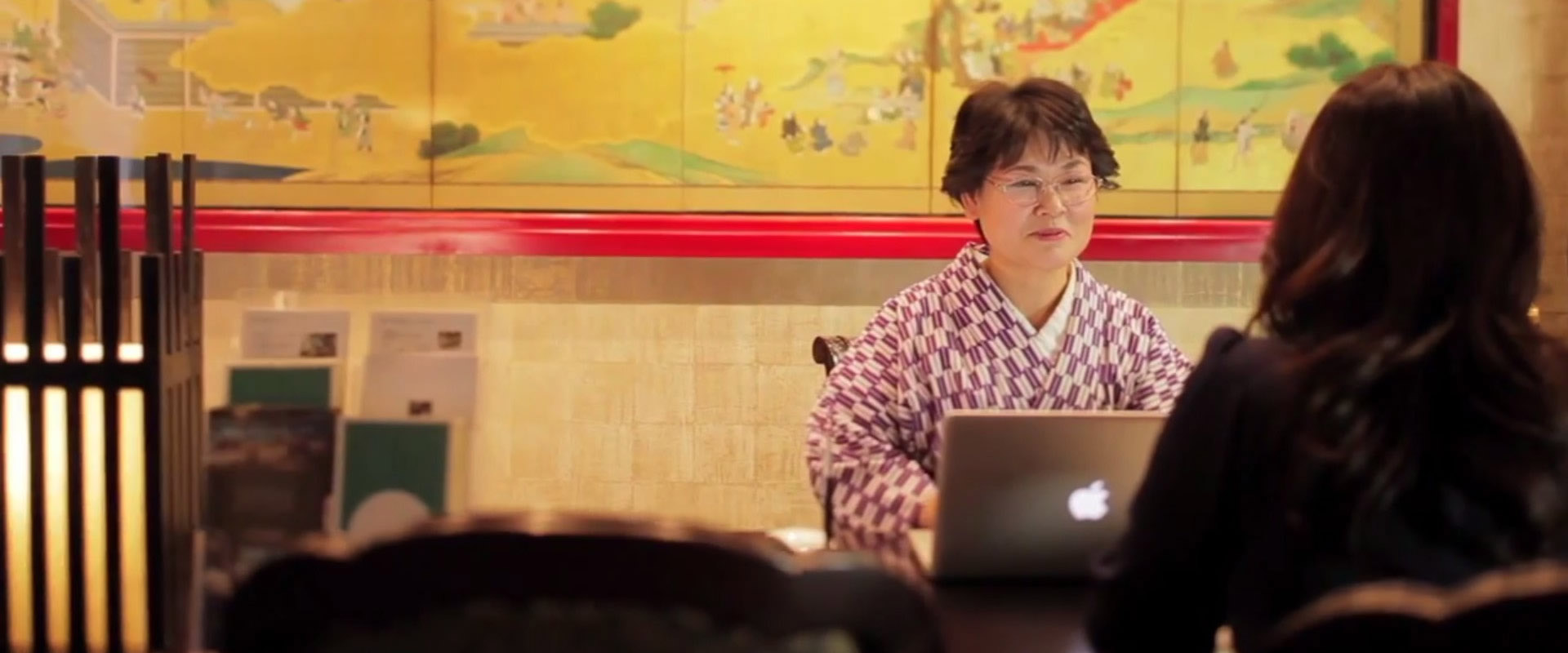 Your staff will become professionals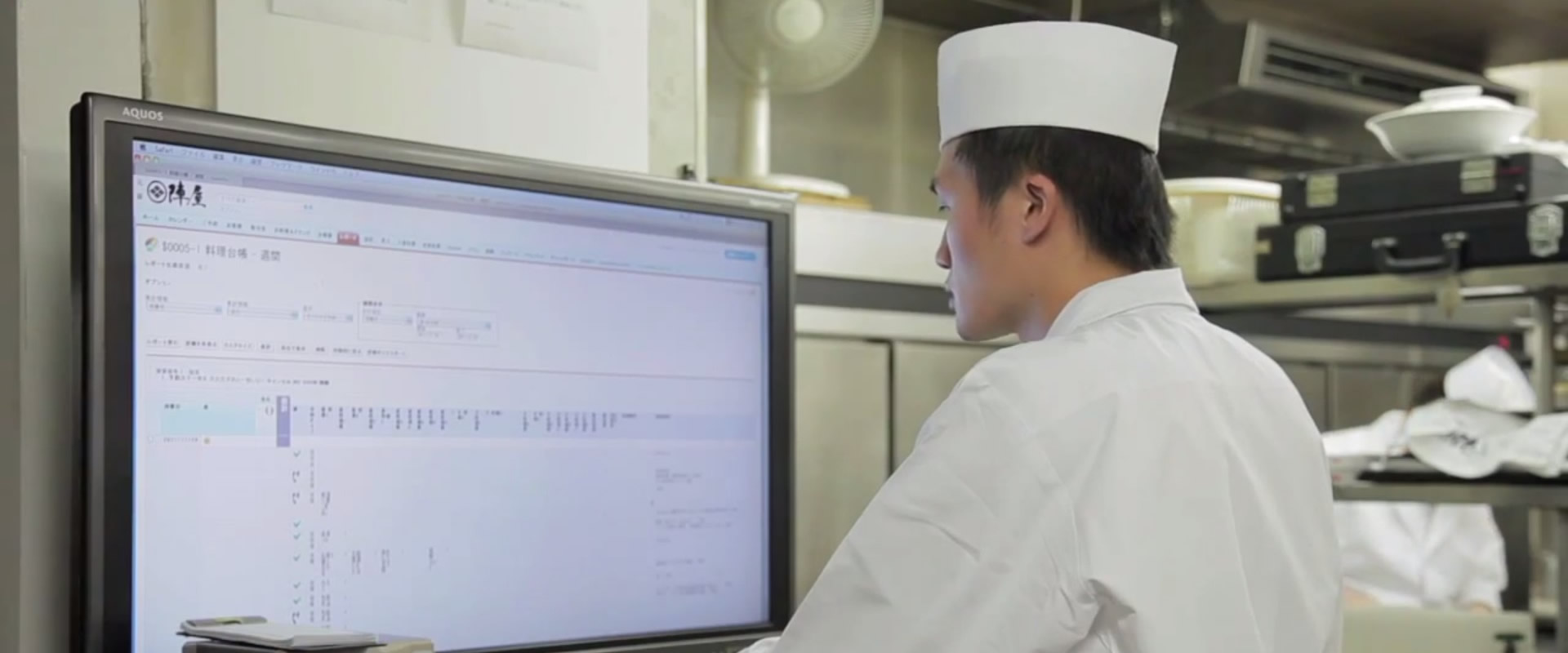 Front office information to be transferred to kitchen staff promptly
What is Jinya connect?
The cloud base Jinya connect system helps to over come the financial crisis of [Jinya Hotel] and rapidly improved the service level of its staff.
System was innovated by a hotel owner.
Whose restaurant was in the verge of bankruptcy, but over come it's financial crisis within 5 years and expands it's sales by developing this system.
Introduce the Japanese Omotenashi service through latest IT
Starting from reservations and guest information all the related information can be centrally manage through the system
Just only 3,500 Yen per month
By using Sales Force platforms, Jinya connect has come up with a low cost and a high spec system compared with other companies.
See how the system works.